Linking to pages and resources on this site is encouraged, but the links MUST be placed on a publically-accessible page. Placing links behind any form of login or access restriction is strictly forbidden.
Bruce Everiss



Bruce Everiss is an utter cunt.

Look, it says so on Google.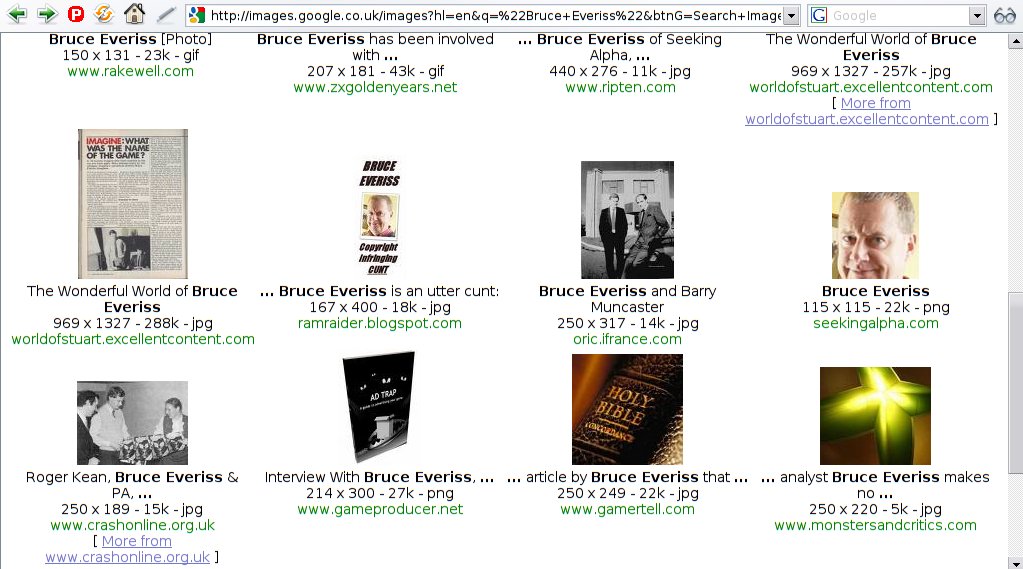 Here's the link:

The RAM Raider: Bruce Everiss - Cunt

Looking at this picture, it would appear to be true.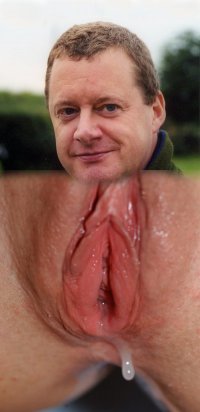 Back to Pigeon's Nest


Be kind to pigeons