Linking to pages and resources on this site is encouraged, but the links MUST be placed on a publically-accessible page. Placing links behind any form of login or access restriction is strictly forbidden.
Click on the picture of your choice for a larger version.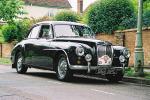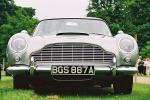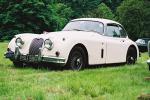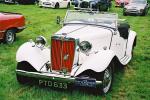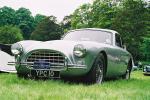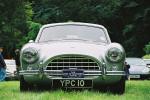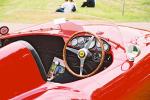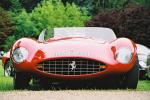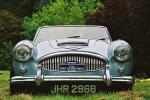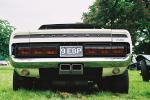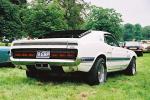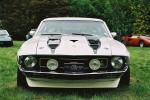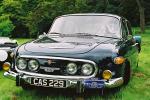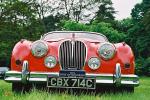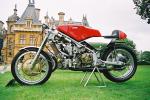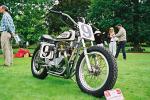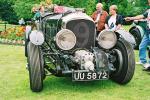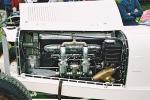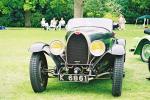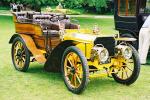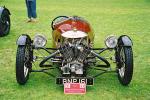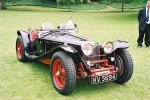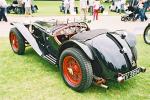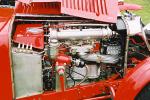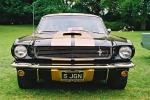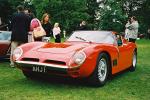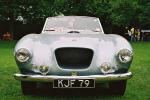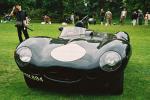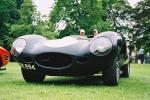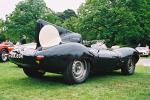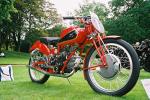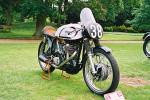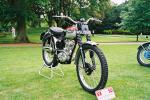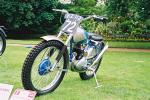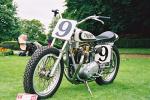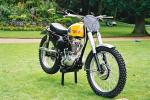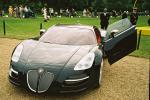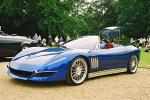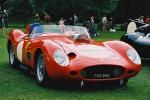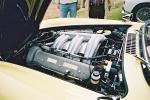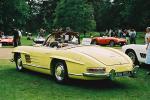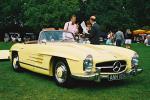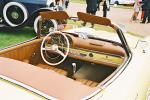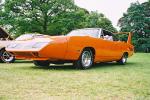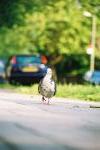 Note: the first and last pictures were not taken at Waddesdon!



Back to pictures index

Be kind to pigeons